Short Term Deployment Locations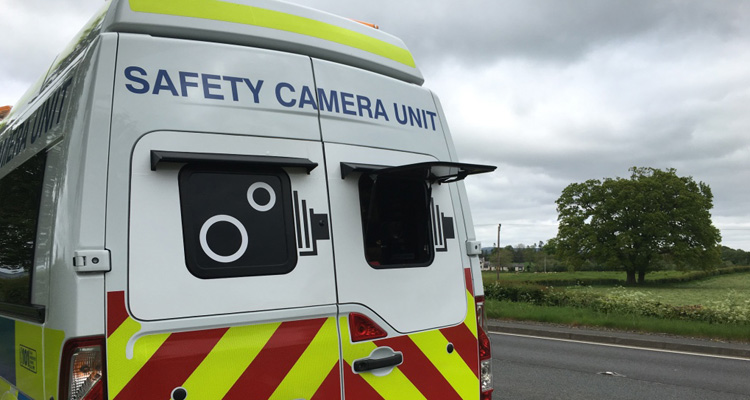 The Scottish Safety Camera Programme is a collision reduction initiative which reduces collisions through reducing speeds and incidences of red light running.
Sites are selected using criteria set out in our Handbook and following extensive site selection discussions. Please see About for more details of this process.
That being said, there are occasions when a location is bought to our attention by relevant authorities (police, local authorities etc.) which don't meet our stringent criteria but which would benefit from safety camera enforcement. For example, roads with emerging concerns or public events which pose a road safety risk.
Subject to our resource availability, Safety Cameras Scotland will support the enforcement of these sites/events through flexible deployments. This means we will enforce at these locations on a temporary or infrequent basis. Our site criteria and site selection process ensures that we are maximising our collision reduction potential but allowing for flexibility to enforce at these deployments, where we have resources available, provides further opportunities to protect the public.
Current flexible deployments locations are:
North
East
A91 Gateside, Fife
B9096 Lornshill, Alloa
West
A83 Cairndow to Inveraray